The Valentine`s Day or Christmas or his boyfriend, whichever day it is, it is approaching and you need to buy your boyfriend a gift. However, you are also aware of the fact that it is not so easy to choose a gift Ideas for guys as much as it is for girls. So, you keep pondering about what you should get your boyfriend as a gift. You want it to be a really nice one and also you want to show your boyfriend that you care about him with your gift. It is actually not as difficult as you might think to get a gift for your boyfriend. Here we can give you some ideas about what to get for your boyfriend.
Boyfriend Gift Ideas
1. Guys Who Love Music: If your boyfriend loves listening music and music is a part of his life, you can get him a pair of nice headphones.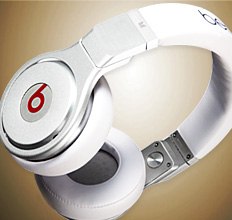 2. Guys Who Like Video Games: If your boyfriend is a gamer, you can get him a video game as a gift. Yet first find out which gaming console he has (Playstation, Xbox, Wii) and what kind of games he likes.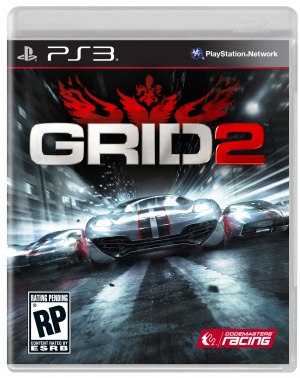 3. Guys Who Like Unique Design: If your boyfriend is one of those types that enjoys objects with a different design, you can get him one of these phone speakers with a different design.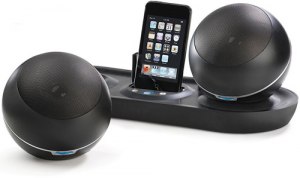 4. Guys With A Romantic Nature: If you think your boyfriend is one of those with a really romantic nature and one of those who likes looking after himself, you can get him a perfume or cologne with a really sexy scent. Scents are mosty considered personal however he will be happy to be wearing a scent that he knows you enjoy.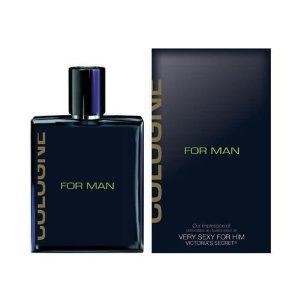 5. Guys Who Love Exercising: You know it very well that your boyfriend is spending a lot of his times in gyms and he just loves exercising and/or working out. At this case, we have a perfect gift option for your boyfriend; A sports bag.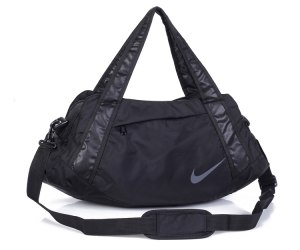 6. Guys Who Like Reading: Is your boyfriend a bookworm? Yes? He might not be a bookworm however if he likes reading, there`s no doubt that a book would be a perfect gift for your boyfriend. Choose the book according to what genres he enjoys. You can find that out by checking the books he read before. If you are not sure about the genre, you can get him a book specifically for guys. He`ll find it funny.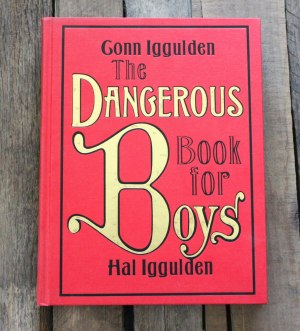 7. Guys With A Cool Style: Do you have a cool boyfriend who likes being in style? If your boyfriend likes always looking cool and in style, there`s no doubt that you should get him a gift with some style. Or maybe to add more coolness to his style. Accessories is always a great idea for that. If that is the case, you can get your boyfriend a really cool looking watch.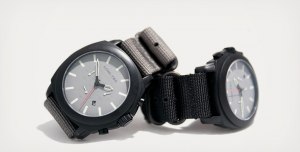 If you want to get your boyfriend the perfect gift and want to make him happy with someone he would really like and/or enjoy, simply you need to think of your knowledge about what he likes, what he enjoys most, what his favorite things are, what activities he enjoys. If you know your boyfriend well enough, it should not take much time for you to to finally find out what to get for him. However, there`s a mistake that girls frequently do; getting clothes for your boyfriend as a gift. Unless you know exactly what kind of clothes he likes and/or he really needs one, we suggest that you should avoid buying clothes for him. Accessories like hats, scarves and gloves are okay however do not get him clothes like shirts and pants. Her eis another article Gift ideas for girlfriend.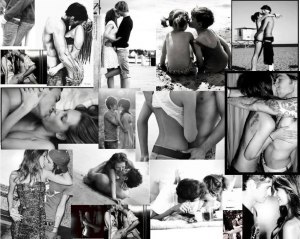 Date:
2013-12-18 09:50:45