"Drop everything now. Meet me in the pouring rain. Kiss me on the sidewalk. Take away the pain. Cause i see sparks fly whenever you smile."
Lyrics
"For what it`s worth, you can drag me outside just to kiss me in the rain anyday."
Lyrics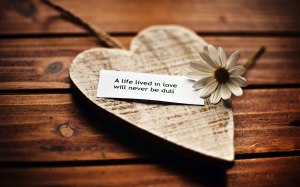 "A kiss is a lovely trick designed by nature to stop speech when words become superfluous"
Ingrid Bergman
"Any man who can drive safely while kissing a pretty girl is simply not giving the kiss the attention it deserves."
Albert Einstein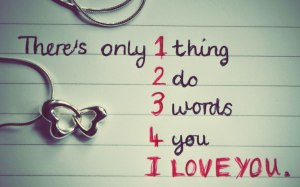 "A kiss makes the heart young again and wipes out the years."
Rupert Brooke
"Happiness is like a kiss. You must share it to enjoy it."
Bernand Meltzer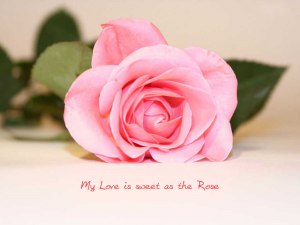 "A man`s kiss is his signature."
Mae West
"A compliment is something like a kiss through a veil."
Victor Hugo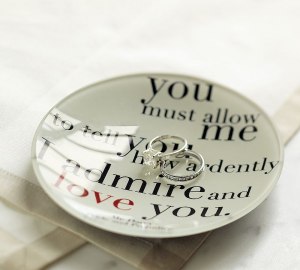 "Never let a fool kiss you, or a kiss fool you."
Joey Adams
"A kiss is a rosy dot over the `i` of loving."
Cyrano de Bergerac
"A correct answer is like an affectionate kiss."
Johann Wolfgang von Goethe
"Now a soft kiss - Aye, by that kiss, I vow an endless bliss."
John Keats
"Kiss me and you will see how important I am."
Sylvia Plath
"How did it happen that their lips came together? How does it happen that birds sing, that snow melts, that the rose unfolds, that the dawn whitens behind the stark shapes of trees on the quivering summit of the hill? A kiss, and all was said."
Victor Hugo
"The sound of a kiss is not so loud as that of a cannon, but its echo lasts a great deal longer."
Oliver Wendell Holmes
"How far away the stars seem, and how far is our first kiss, and ah, how old my heart."
William Butler Yeats
"its  kiss in dream, ticket to heaven"
Anonym
"It is the passion that is in a kiss that gives to it its sweetness; it is the affection in a kiss that sanctifies it."
Christian Nestell Bovee 
"A kiss that is never tasted, is forever and ever wasted."
Billie Holiday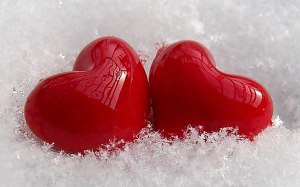 "A friend is always good to have, but a lover`s kiss is better than angels raining down on me."
Dave Matthews 

"What does kissing really mean to me? To me, if you feel, when you kiss a girl, that certain feeling of all those dolphins, like, swimming through your blood stream, and you get those good tingles inside your stomach, I don`t think there`s any better feeling."
Corey Haim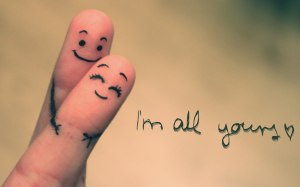 "Why does a man take it for granted that a girl who flirts with him wants him to kiss her - when, nine times out of ten, she only wants him to want to kiss her?"
Helen Rowland 
"The decision to kiss for the first time is the most crucial in any love story. It changes the relationship of two people much more strongly than even the final surrender; because this kiss already has within it that surrender."
Emil Ludwig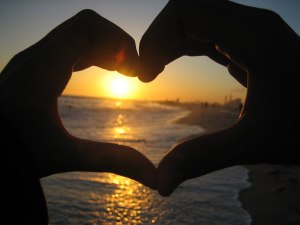 "Give me a kiss, and to that kiss a score; Then to that twenty, add a hundred more: A thousand to that hundred: so kiss on, To make that thousand up a million. Treble that million, and when that is done, Let`s kiss afresh, as when we first begun."
Robert Herrick 
"The first kiss between two people is something really good in life."
Juliana Hatfield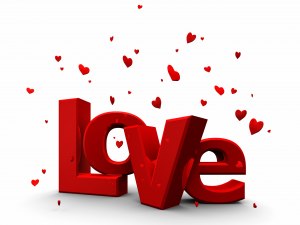 "What is a kiss? Why this, as some approve: The sure, sweet cement, glue, and lime of love."
Robert Herrick 
"I like kisses that aren`t too fast or rushed - that`s what makes a good kiss."
Louis Tomlinson 
"Never ask a woman if you may kiss her. Instead, learn to read body language."
Neil Strauss 
"Kiss me out of desire, but not consolation."
Jeff Buckley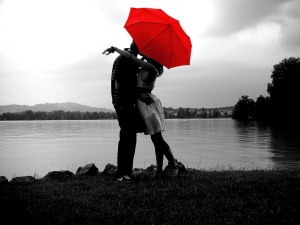 "For me personally, everything is on a kiss."
Anna Friel 
"I would kiss you, had I the courage."
Edouard Manet 
"You know how it is. Every time you kiss someone else, in a way you always remember that very first time."
Breckin Meyer 
"The best part about a first kiss is right before the first kiss."
Brett Davern  
"Since there`s no help, come let us kiss and part."
Michael Drayton
Date:
2013-12-12 04:02:50