1. Candy Kiss
Buy packet of candies that have many different and varied flavors of candies in it. You will both love this sweet and delicious kissing game. Tell your boyfriend to close his eyes then take one of the candies and take it into your mouth. Wait a bit and let the candy to mealt and let the flavor of the candy spead in your mouth. Then get very close to your boyfriend and give him a really passionate kiss. Let him taste the flavor in your mouth then ask him to guess the flavor. You can repeat this as many times as you want.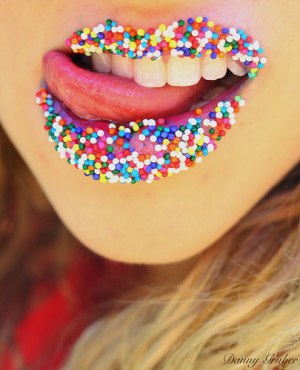 2. Blindfolded Kisses

This is a very exciting game which will give you and your boyfriend the opportunity to experience really hot and sometimes funny moments and that will surely make the relationship between you and your boyfriend much more closer and exciting. Get a blindfold, this can be anything from a scaft to a towel, and blindfold your boyfriend. Do make sure he is completely blindfolded and cannot see anything before you start. Then make him sit down to a safe place, preferably on a bed or on a couch. Then stand before your boyfriend and tell him to kiss you on wherever he can find and feel with his touch. Really exciting and hot.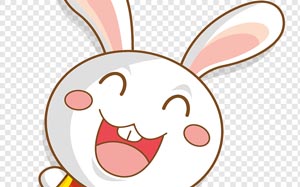 3. Surprise Box
This is another sweet and hot game you can play with your boyfriend. Before your boyfriend comes over or you go to see him, find a box and turn it into a box of love with paint and/or wrapping paper, whichever you prefer. Make it into a nice and sweet looking love box of your liking. Then cut small pieces of paper as many as you want. Get a pen and write a "task" on every paper, fold them and throw them into your love box. The tasks can be like "French Kiss for three minutes", "Strip a cloth and hug", "Small kiss for one minute", "Neck kissing and cuddling for five minutes". If you can get creative with your tasks, your little love game will even be more fun and hot. Put all the task papers into your love box and take it with you to see your boyfriend. Then ask him to pull a paper and do whatever says on the paper. Sweet!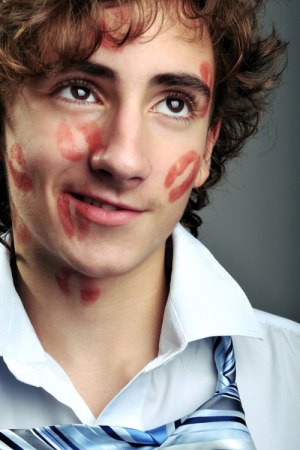 4. Seven Minutes In Heaven
This is a simple but very popular, hot and exciting love game. Get a blindfold, this can be anything from a towel to a scarf just make sure it is good enough to be used as a perfect blindfold, and first decide who will be blindfolded; you or your boyfriend. Whoever starts first, the other can play the next once the first one enjoyed the game. Whether you are blindfolded or not, you are both going to enjoy this game anyway. Once you decided, get one of you blindfolded. Then the lover who is blindfolded should lie on a bed or on a couch or get into a narrow closet. Now, the not blindfolded love has 7 minutes and in this game he or she is allowed to do anything to his or her blindfolded lover. Do not forget; you only have 7 minutes to enjoy doing whatever you can to your lover. Exciting, is not it?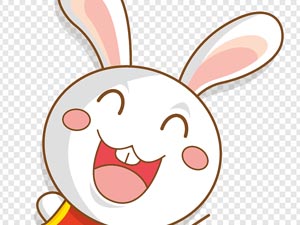 5. Truth or Dare
This is indeed a very popular game and it is known to be played by even large groups of teenagers. You most likely heard about this game and might already played a few times or already played it a lot. However, playing this popular game when you are alone with your boyfriend, playing it only with him, has a unique excitement to it. Find an empty bottle or a pen you can spin and sit on the floor with your boyfriend. First decide which end of the pen or bottle would be dare and which end would be truth. Then spin the bottle and according to who get which end, you will either answer a question that one of you would ask honestly or perform a dare that the other lover decides. This is great fun when you can be really creative with the questions and the dares.
6. Who Lasts Longer
This is a very fun game indeed. A simple yet very fun one and though it might seem/sound easy, to not underestimate the effort it requires. Get your boyfriend sit very close to you. So close that your lips are almost touching yet they should not touch yet. Rest your arms wherever you feel comfortable and tell your boyfriend to do the same. It is important that your lips are really close to each other`s yet not touching yet. Sit like that see who can sit and be patient the longer without kissing the other.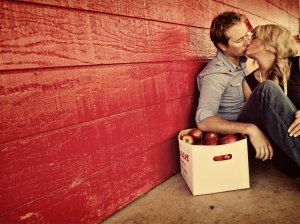 7. Movie Kissing
Call your boyfriend for watching a movie at your place and/or where you can be alone with him. Choose a movie that is full of kissing and intimate scenes. Mute the volume and start to watch the movie with your boyfriend. The challenge in this game is really fun and hot. While watching the muted game, you and your boyfriend should make the voices whenever a kissing or intimate scene appear. Perform the voices with your boyfriend for the actors. Yet there`s a certain strict rule in this game; you cannot touch each other until the movie ends.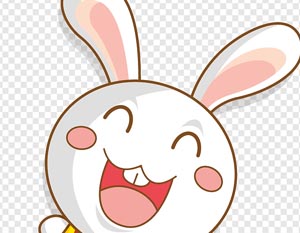 Kissing Games Mean Excitement In Relationship
Nothing is like adding some excitement to your relationship. We have no doubt you and your boyfriend already share many intimate moment that you both enjoy and possibly kissing is your favorite of all as it is the best way to express your love, affection and desire for your boyfriend. Also, there`s no doubt he enjoys kissing you as well. You feel like in heaven when kissing with him and if you think and agree that kissing is the most important and one of the most intimate gestures in a romantic relationship, you definitely sould think of adding some color and action to your kisses to make them even more exciting.
So, how to add this color and action to your kisses? Surely it sounds good does not it. Knowing how to this so would surely keep both of you away from getting bored of just a single type of kissing. It will add more excitement to your relationship and you will fall in love with each other again again. If you really want to enjoy these very passionate and intimate moments with your boyfriend, we suggest you try "Kissing Games". Yes, there indeed are kissing games you can play with your boyfriend and they will surely add more excitement in your relationship.
So, what are these kissing games? Here we prepared you a list of very exciting and stimulating kissing games that you can play with your boyfriend. You may visit another article about kissing games for parties.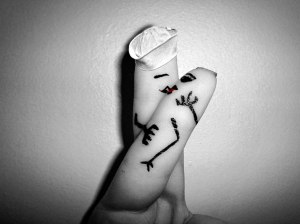 Date:
2013-12-16 10:02:25